With the UK Government announcing a 3-week extension to the lockdown, we've created a series of "level up" articles on ways you can keep busy and prepare for a strong comeback once the motor trade gets back to business. Today we're talking about Facebook for used car dealerships.
Episode 3 – FAcebook Tips to Gain More Enquiries
Has there ever been a better time to review your Facebook presence and connect with more customers? With the ongoing pandemic and lockdown restrictions still in place, we're seeing an uptake in online activity. Not just on Carlover, but right across the internet.
So, why not use this to your advantage and implement some simple changes that will up your social media game, build a bigger following and gain more enquiries.
#1 Keep it Regular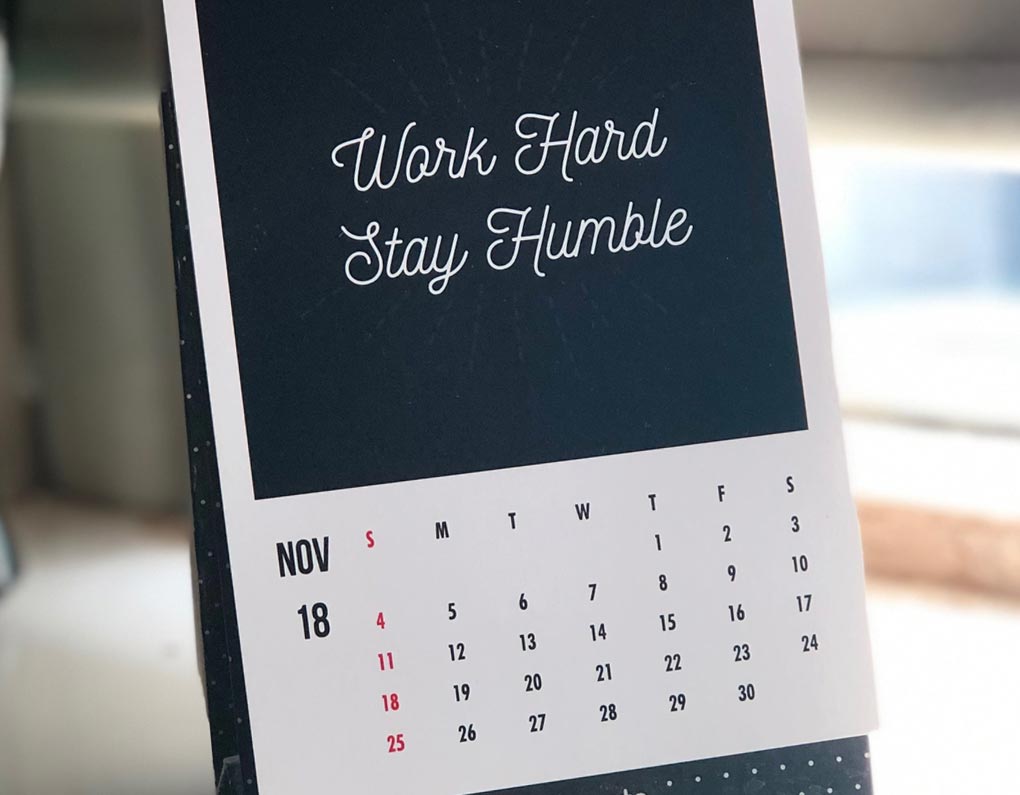 Providing great content for your audience is how you'll warm new customers, encourage them to engage with you and ultimately make an enquiry.
Posting regularly plays a major part in achieving this. It will build familiarity with your brand and also trust. Even if they're not actively looking to purchase a vehicle, you want to position yourself in their minds for when they are. Remember, your audience will quickly forget you exist if you stop engaging with them!
#2 Quality Content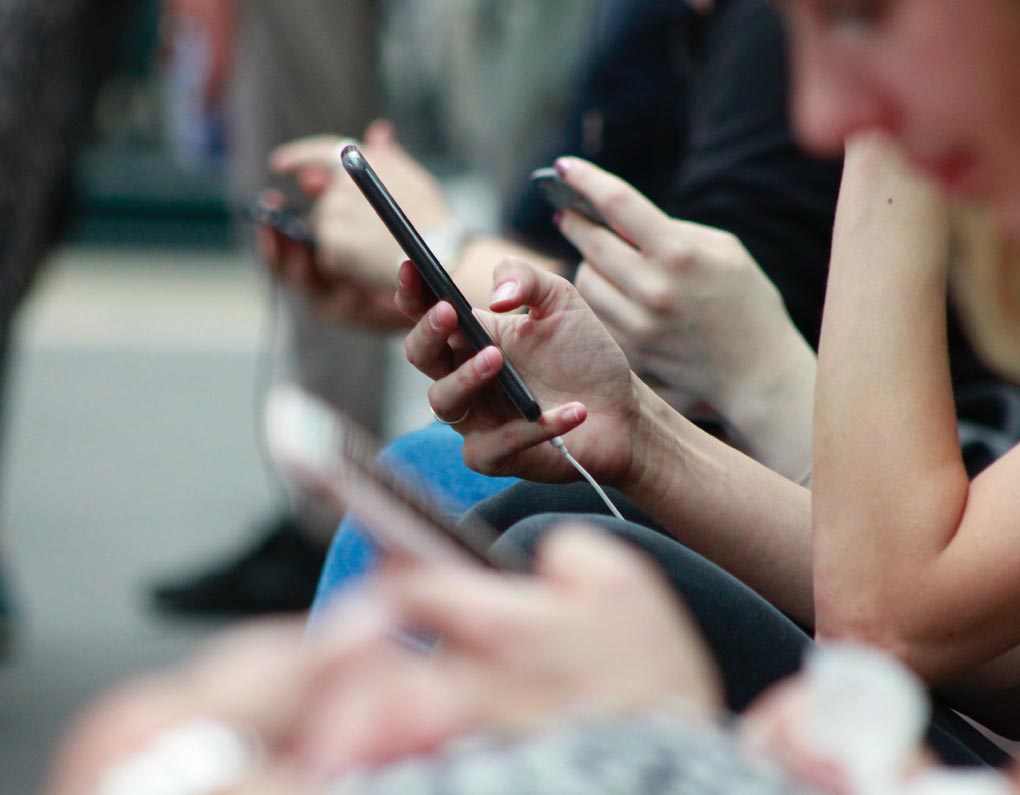 I don't know what to post about!

Everybody…
This is a statement I hear all the time. The fact is, you have more to talk about than you think! The most obvious is all the beautiful cars you have in stock. And what about those extra services you offer such as servicing and repairs?
Cycle through and use these as your 'base' content. You can even go back through older stock that you've posted previously and re-post them. Keep in mind that peoples social media memory is relatively short and not everybody will have seen your post the first time.
Now, you have basic content that can be generated on a regular basis. Easy!
Also look at how you can improve your photos and introduce video to your posts. These two elements will massively influence the engagement you get from your audience, particularly video.
Check out our other articles on how to take better photos and shoot video on a budget. If you haven't seen these articles you should definitely have a look: –
You don't always have to be selling something to your audience. In fact, we find people engage better with content that isn't selling them something. Have a think about what else you can post that people will find useful.
Still unsure of what to post? Here's a couple of ideas to get you started: –
Industry related news & events
Local news from your area
Charities you're involved with
What you're doing during COVID-19
Your story (how your dealership came to be)
Be informative and helpful. Most of all, don't be reluctant to let your personality shine through on your posts. Remember, people engage with people so have fun with it! The objective here is to build trust between you and the used car buyers of Northern Ireland. This type of content delivered on a personal level will gain trust and give your audience a reason to come back to you.
#3 Tidy Up That Facebook Page!
How you present your dealership on Facebook speaks volumes to potential customers looking to purchase a used vehicle from you.
Make sure your Facebook Page looks the best it can be. Incomplete profile information and poor quality cover/profile photos will have a negative impact on how your used car dealership is perceived. You don't want to put off potential car buyers by not showing how good you actually are!
Fixing these things is pretty straight forward. However, if you don't know how to do this yourself, simply drop us an email and we'll give you a helping hand.
#4 Try Something New – Facebook Stories?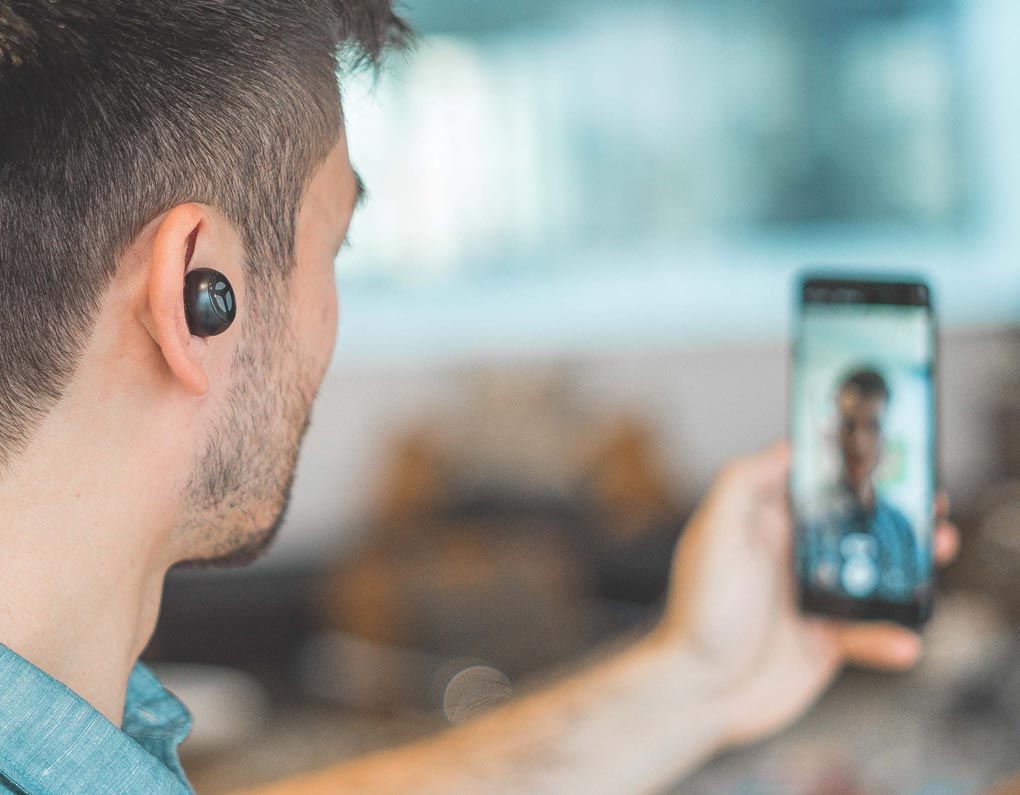 If you're doing all the above already and want to try something new, why not try your hand at Facebook Stories? Stories are more likely to be seen by your followers and have a much higher engagement rate. Using video here will work best but you can also post images too.
Tip: You can overlay text, graphics and sound that will help your stories stand out from the rest.
I hope you've found this article useful. Check back next week for the final episode in this series. In the meantime, why not check some of our brilliant automated social media features that you could be using today.