With the UK Government announcing a 3-week extension to the lockdown, we've created a series of "level up" articles on ways you can keep busy and prepare for a strong comeback once the motor trade gets back to business. In todays final episode, we talk about the importance of a great dealer website.
I've been building websites and apps for almost 15 years now. It was a hobby I started as a teenager (nerd!) that later turned into a career. So today, I'm using my experience to share some hints and tips on how you can evaluate your dealer website to help build a stronger web presence.
---
Episode 4 – How is Your dealer Website Performing?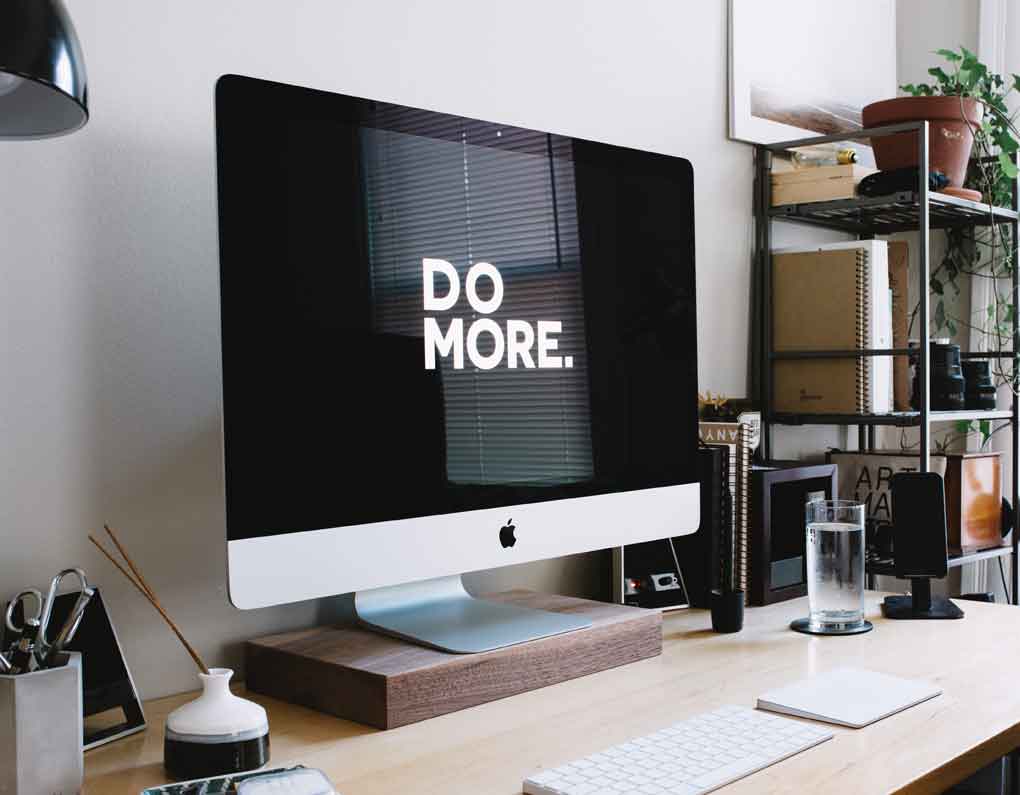 Are Websites Important Anymore?
Many dealerships have asked me this question, so I thought I'd begin this article by providing some of my own thoughts on it.
It's a question I've never been asked before founding Carlover. Although the majority of your leads are likely to come from elsewhere, this does not mean that your website isn't important. In fact, it actually makes your dealer website more important!
Remember that your dealer website is the main digital representation of you and your business. Potential customers will use this to gauge whether you are legitimate, trustworthy and a business that they're comfortable doing business with.
Your website also plays a central part in any current or future marketing activities you do. For example vehicle remarketing on Google and Facebook. Your website is the place you want to drive users to, even from social media.
The recipe for a great website goes much deeper than just the aesthetical look and feel. It needs to perform and meet modern web standards. These are all things that help your website get better results on search engines such as Google.
So let's have a look at things you can do to gauge your websites affectiveness and how to improve them.
---
Put Your dealer Website to The Test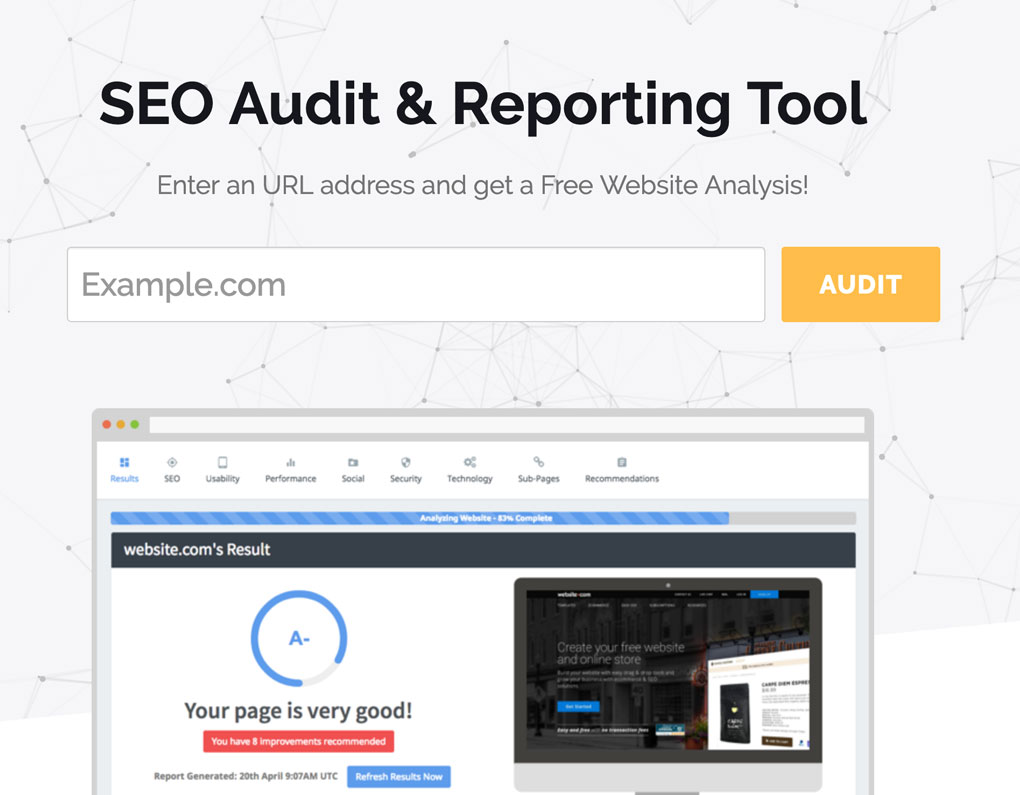 Lots of free tools exist online that you can use to determine how good the technical aspects of your website are. This is extremely important as these are the same factors that search engines such as Google use to determine your rankings. It also plays a major part in how a visitor interacts with your website (for example, how fast your website loads and how well it performs on mobile).
An example of one of these free tools is SEOptimer.
Simply go to https://www.seoptimer.com, add your website URL and click the 'Audit' button. SEOptimer will quickly analyse your website and provide you with a detailed report on its findings.
Although there is lots of technical jargon in there for nerds such as myself, it will give you a high level score and categorised breakdown of how well your site has scored.
This is a perfect and simple way to understand how good your website actually is.
Tip: Your score doesn't have to perfect. It's about building a solid foundation that you can iterate and improve on over time.
---
I've done an audit, How do Improve my score?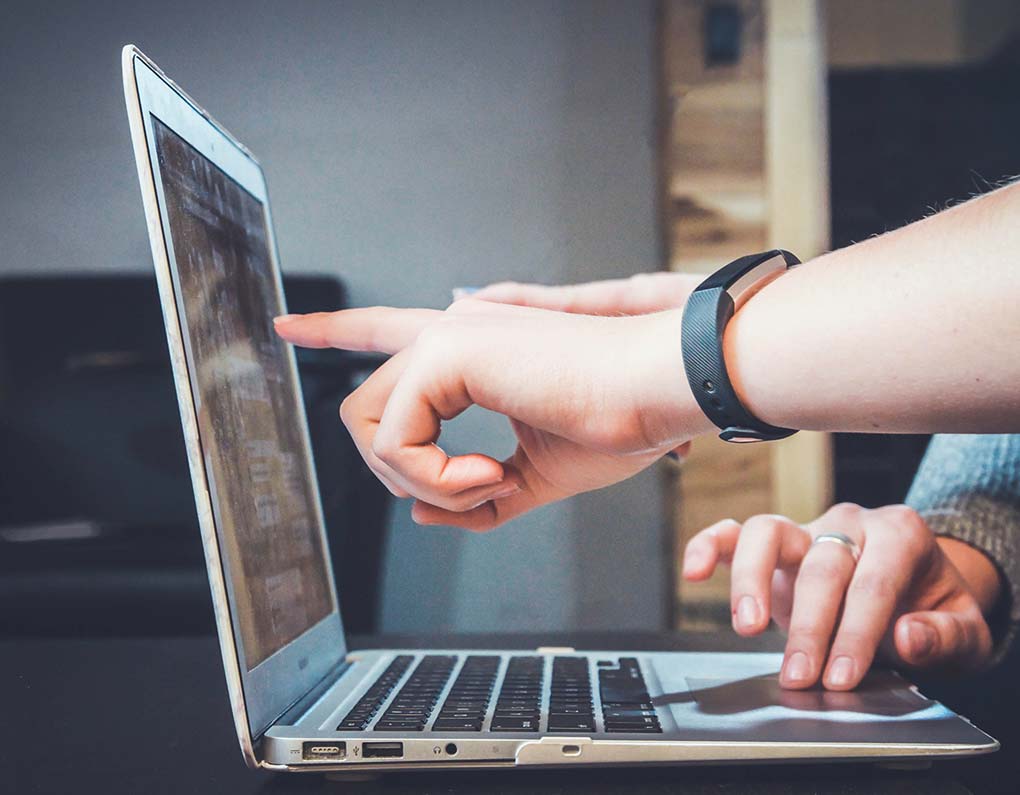 Improving your score will require the assitance of your web developer. It's a technical process but any good developer can make the required changes. Sometimes this isn't possible with some of the larger website hosts so if you can't get help, get in touch and we will happily help.
That's not to say that you can't do anything yourself. Below are a few things you can do for free to improve your existing website.
---
Simple things you can do to improve rankings & Search visibility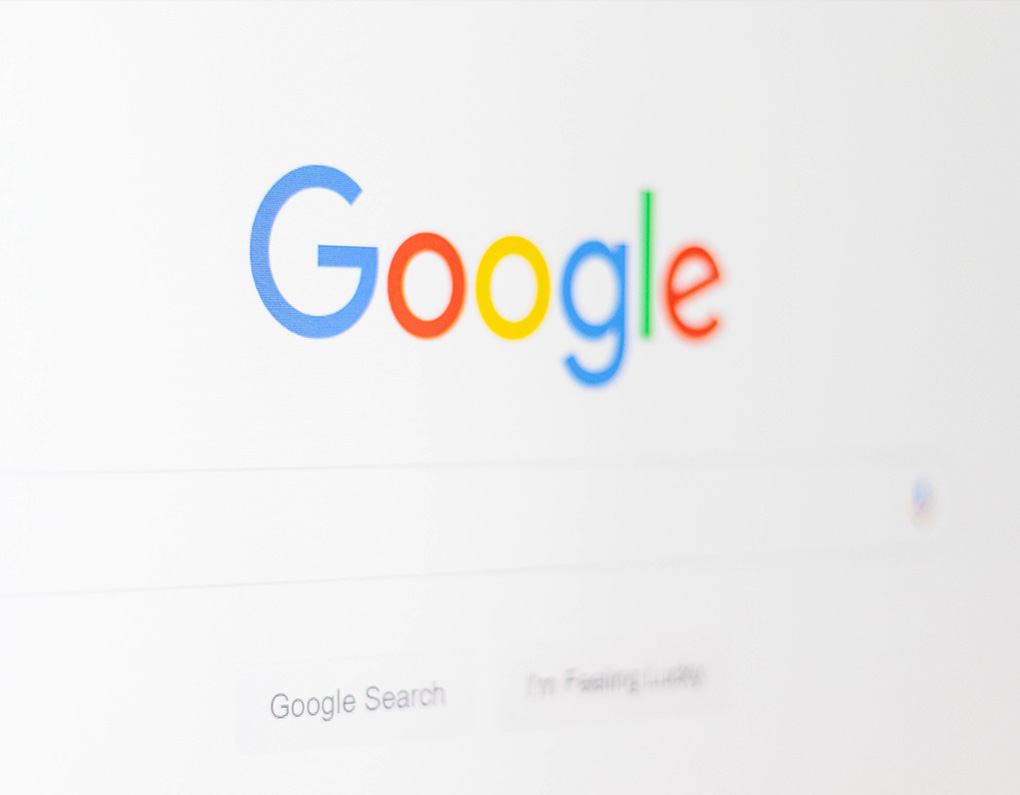 refresh and add new content
When was the last time you refreshed your content? Google loves fresh content and will promote your site through its rankings if you provide fresh, plentiful content.
If you decide to refresh your content think about including keywords that potential customers will be searching for such as 'Used Cars Belfast', 'Cars for sale in Belfast' and including manufacturer keywords also. Rich content such as this will help Google understand what you offer as a business and rank search results accordingly.
Tip: Google likes to see pages with a minimum of at least 300 words! Use Microsoft word or an online word counter to make sure you have at least this on each of your pages.
generate more BackLinks
Backlinks are exactly what they suggest, links to your site from other websites. Backlinks actually weight your search results quite heavily so making sure as many other websites link to you is very important.
Try and get your website linked to from as many sources as you can. Think about social media, blogs, forums, news articles, classifieds, charties and local football teams that you support etc.
get a Google MyBusiness Page
Many of you don't have a Google MyBusiness page yet. This is an easy way to get better visibilty on Google search results. You'll get a Google MyBusiness page with details on your dealership such as your address, opening hours and reviews.
It's free to set up and only takes a few minutes. To verify your business address Google will send a letter to that address with an activation code to complete your registration.
---
Great Websites are Built through Iteration
As a footnote, it's important to know that a good website will look and function well when it's built. However, a great website is achieved through continuous improvement.
You don't need to make changes everyday, but coming back and regularly reviewing how your site looks, your content and audit results will help keep your website fresh and engaging. It will also open your eyes to opportunities that exist in doing more business online. Such as finance and social media targeted advertisng as a way to gain more quality enquiries.
With COVID-19 having such an impact on our industry, your digital presence has never been so important. Invest in your digital presence and prepare to flourish when things get back to normal.
---
If you want to chat anything website related, get in touch. We'd be happy to chat about our dealer websites and how we can help you advertise online.
I hope you've found this series useful. Check back next week for a new series of video how-to's!