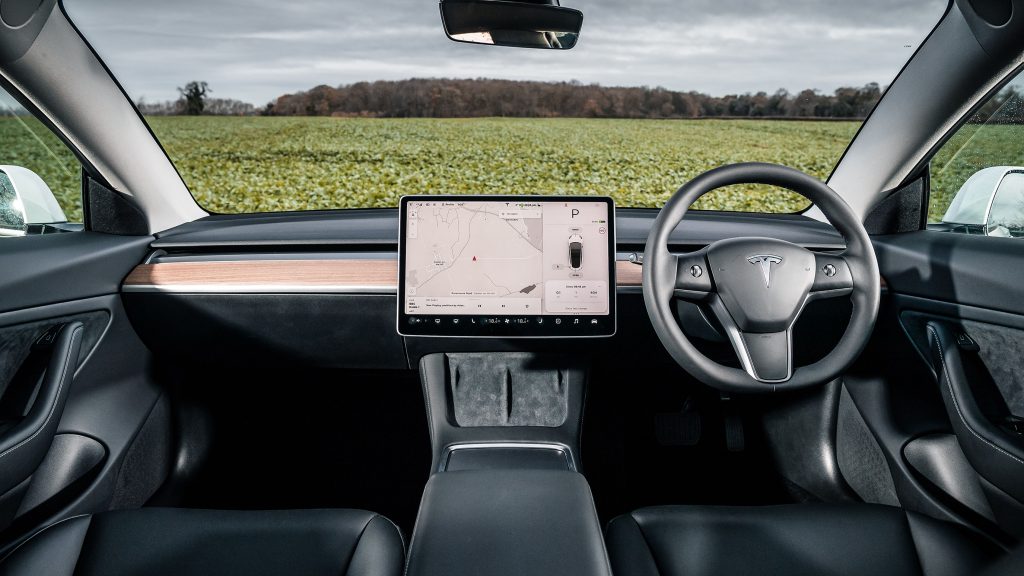 With the government's plans to ban the sale of new diesel and petrol cars by the year 2035, the electric car market is gaining momentum across Northern Ireland. Europe is  motoring ahead as per usual, with electric sales breaking records in many countries across the continent.
There is the option within the market to buy either a pure electric, plug-in hybrid or hybrid and it seems to be appealing to the masses in the millions across Europe, the future is looking green.
In Northern Ireland there are more than 4,000 electric cars on the roads according to NI Direct's latest figures. With over 11% of registered cars in the UK recorded as electric cars in 2021, this is a figure Northern Ireland can expect to rise quite dramatically.
Electric cars accounted for 11.6% of all new car registrations in 2021 in the UK, petrol cars holding a 46% share and then diesel, already seemingly on it's way out with the majority of the cars that make up the market.