The Convertibles Belfast Will Be Seeing Next Summer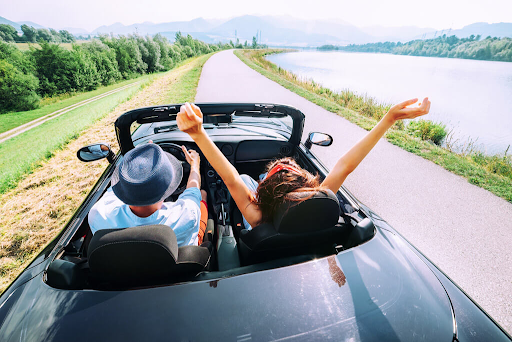 The colder months are one of the best times to purchase a convertible, as sales are slower due to the colder weather and constant rainfall. The UK is one of the top places in Europe for convertible sales as the weather isn't too hot and sticky compared to cities with hotter climates.
Driving with the roof of your convertible down is one of the best ways to refresh all of your senses. If a convertible is on your bucket list for 2022, let the team at Carlover help you to decide which model will be the best option for you.